Dial A Bottle® Orangeville is the original beer, wine and alcohol home delivery service!  Our service is perfect for all occasions – year round. Whether it's a summer bbq, family over for a swim, birthdays, anniversaries, or just your own good reason to sit back and enjoy a beer, glass of wine or your favourite spirit or liquor!
It's easy – you can order online, RIGHT HERE, or click the icon to the right. It doesn't matter if you're on your cell phone, tablet, or computer. You can order online or call us toll-free at 1-866-797-2424. We even accept debit and credit at your door. Fast service within one hour.
Check out our Orangeville website too.
If you're a FACEBOOK user, be sure to "Like" us too – we have a fun community growing on this popular social media platform.
Sign up today and get all our news right to your email inbox – check out our SIGN UP link to the right.
Enjoy, and remember that Dial a Bottle® Orangeville is here for you so that you don't ever have to think about drinking and driving – drink don't drive!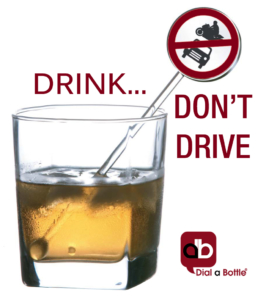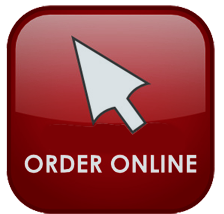 Sign up today to receive all of the latest new from Dial a Bottle®!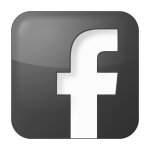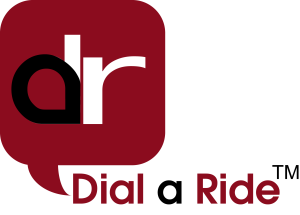 Need a ride?  
Dial a Ride 1-866-797-2424
Dial a Bottle®
Beer Wine and Liquor Home Delivery 1-866-797-2424